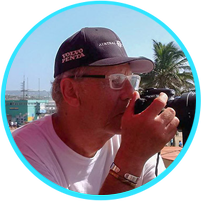 Patrick Flanagan;
This Website is a sample of my forty odd years working as a surf photographer and writer. 
Inspire, develop and mentor future generations of surfers through the celebration of our rich surfing heritage.
Kitchen Window is hopefully the conduit through which these stories, waves and ideas will reach those interested in looking a little deeper into the heart of South Africa surfing.